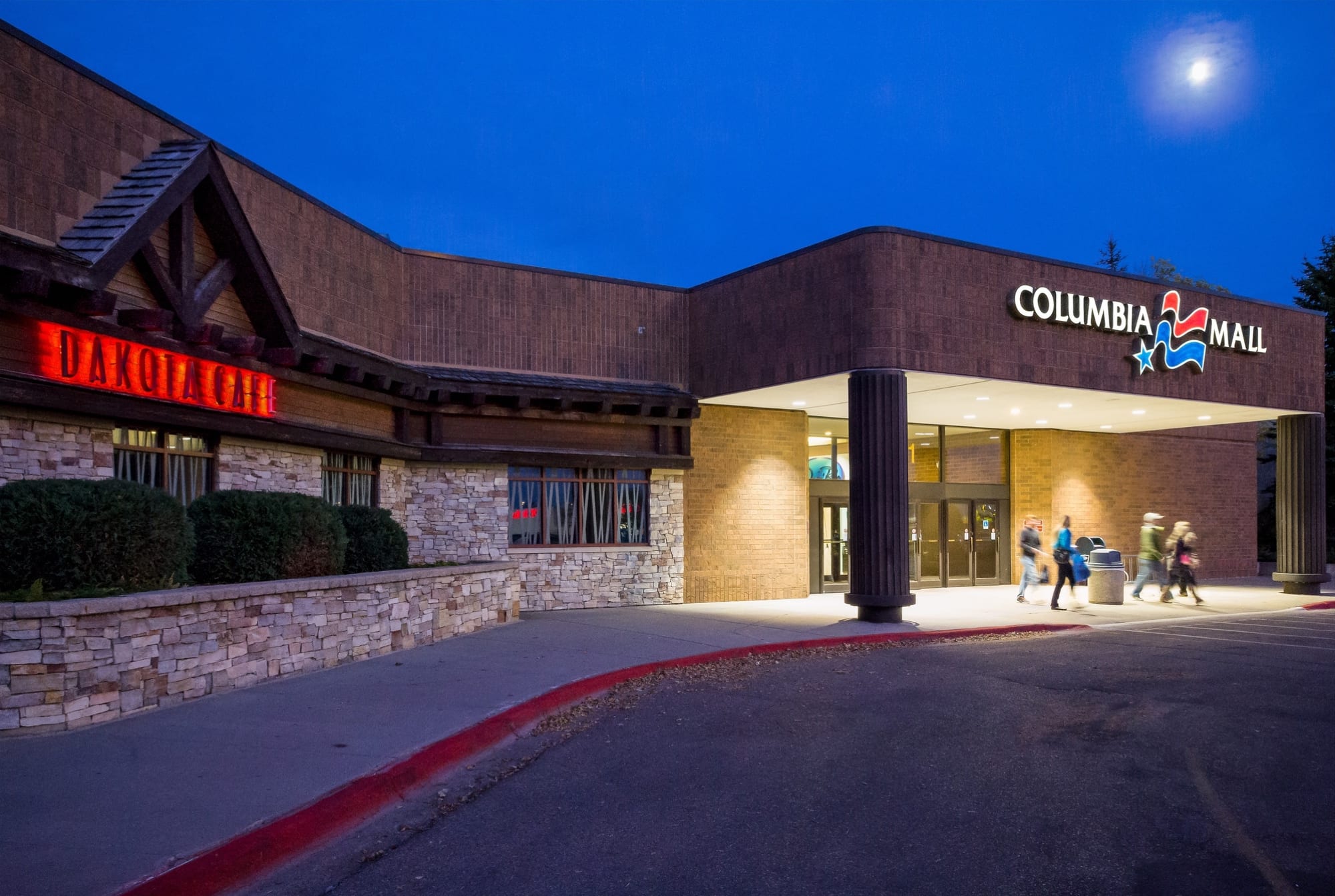 Mall Hours
Monday - Saturday, 10 a.m. - 9p.m.
Sunday, Noon - 6p.m.
Department store hours may vary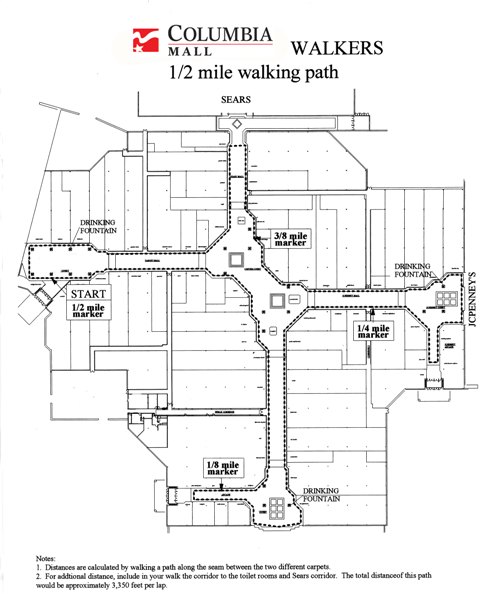 Columbia Mall Walker's Club
Walking is America's #1 aerobic exercise, and not just because it's easy. It works!
And walking in a mall helps you excuse-proof your exercise program. No need to worry about weather, bugs, traffic, and sunburn. You can even window shop at the same time!
As our commitment to a healthy community, Columbia Mall offers a climate-controlled environment for guests of all ages to exercise year-round!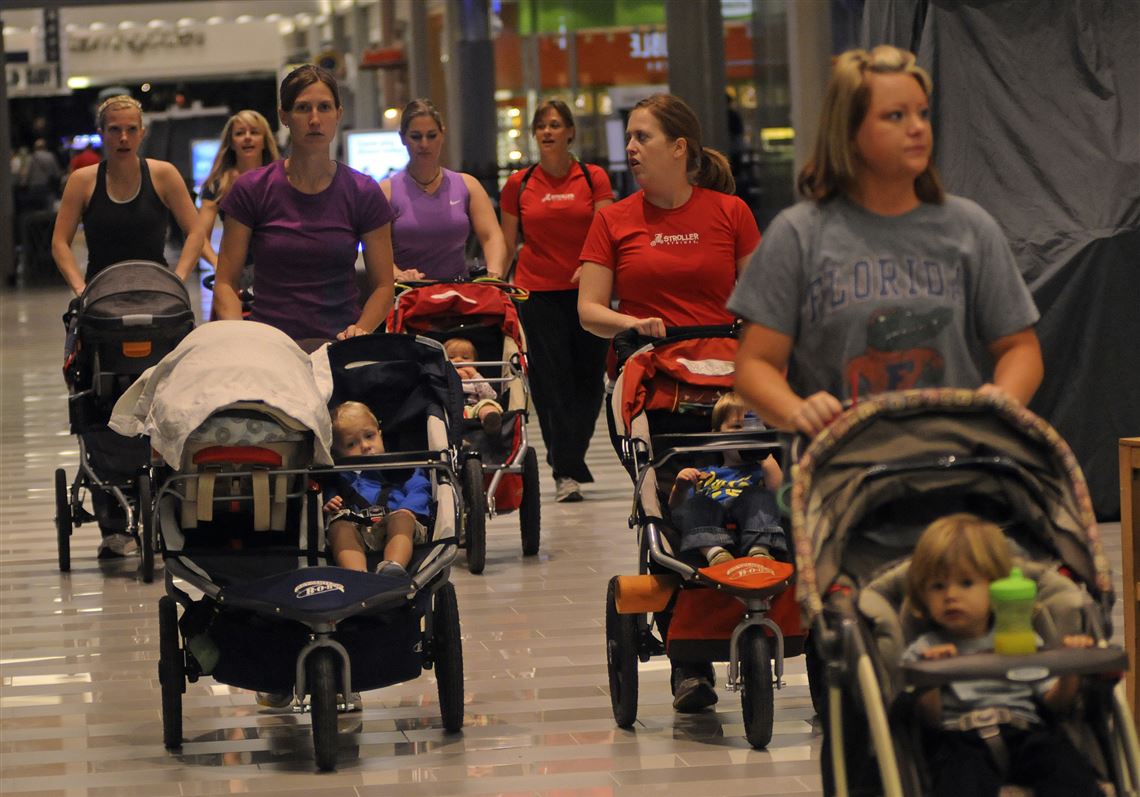 Stroller Rental
There are two (2) stroller rental centers located in the following areas throughout Columbia:
- By the mall entrance near the Dakota Café
- In the JCPenney wing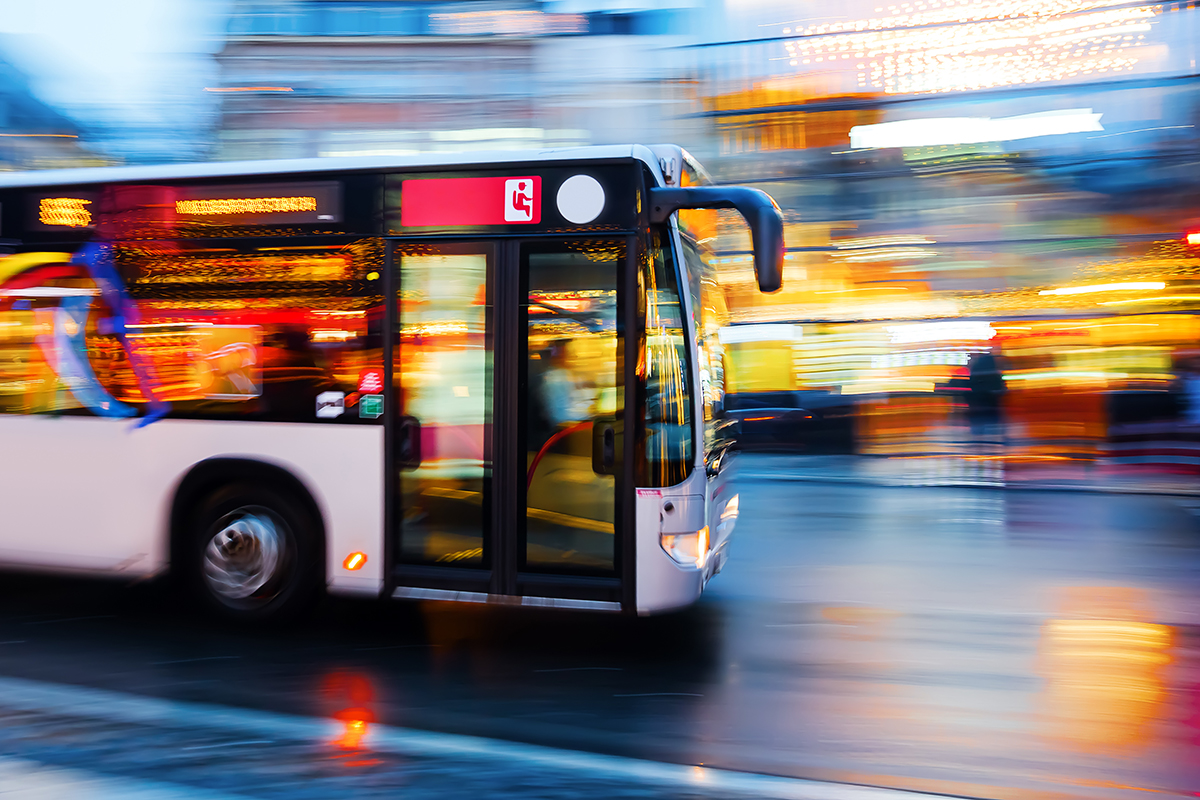 Public Transportation
The bus stop is located near the mall entrance by JCPenney.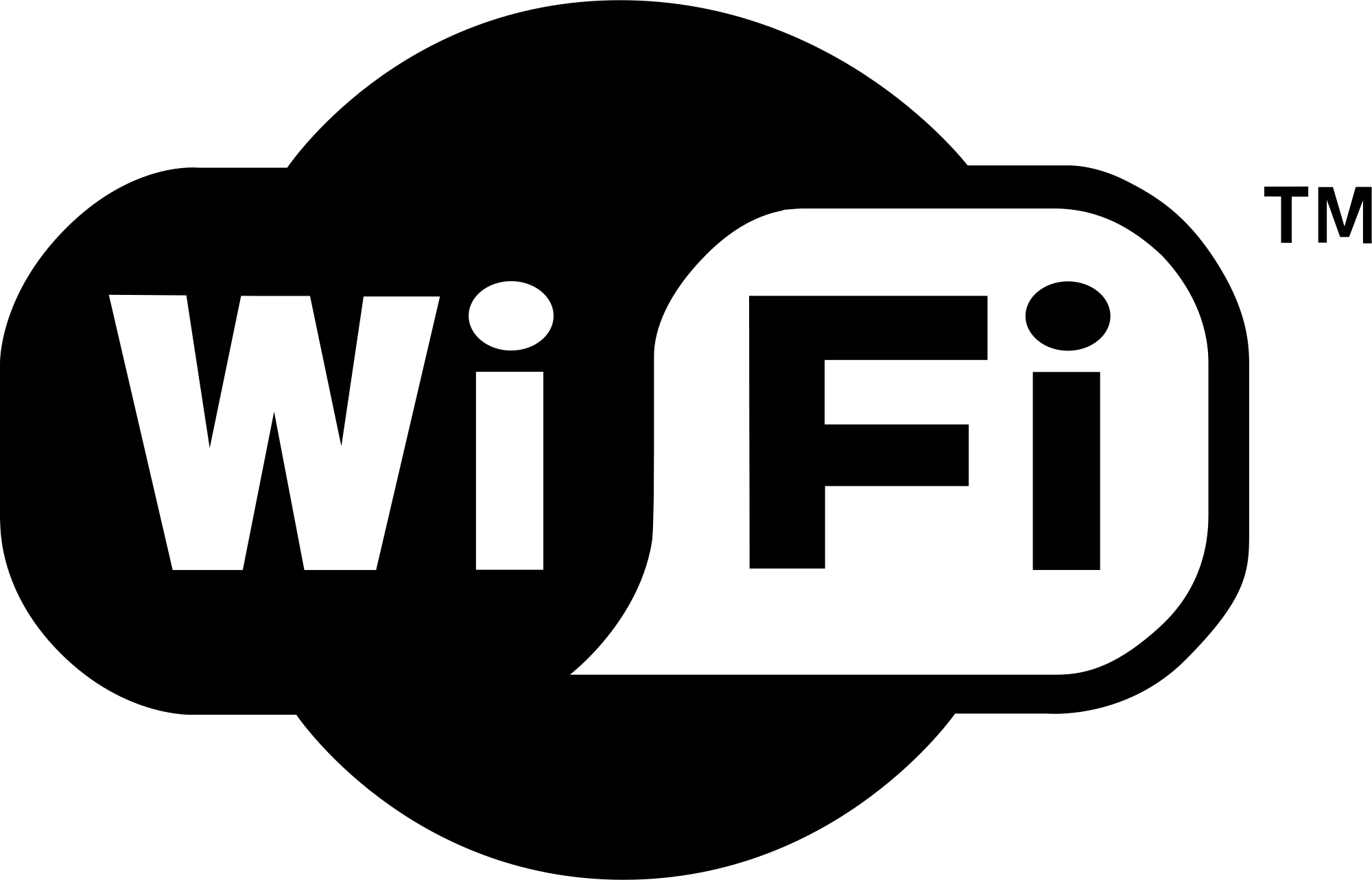 Wifi
Columbia Mall offers FREE wireless internet in the Dakota Cafe.